Attorneys
James K. Webber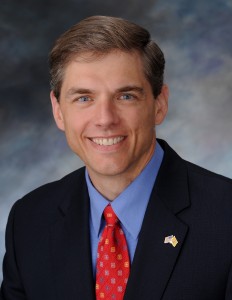 Jay Webber represents businesses and individuals in state and federal courts with a focus on employment law and commercial litigation. He also appears before various state and federal appellate panels.
Mr.Webber has significant experience litigating and arbitrating federal and state claims concerning disability, age, race, and gender discrimination, family leave and disability accommodation, and whistleblower retaliation. He also litigates and counsels employers and employees regarding non-competition agreements, severance packages, employment contracts and trade secret disputes. Mr. Webber handles a broad array of general commercial litigation involving common law torts and contracts, and he defends attorney ethics matters. Mr.Webber also has experience representing clients in high-visibility constitutional claims and State open public records law disputes.
---
Douglas J. McGill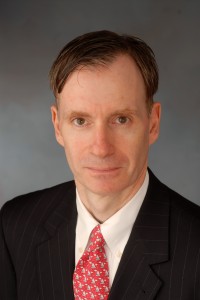 Douglas J. McGill is an attorney with over 20 years of experience representing businesses, institutional clients and individuals in the areas of creditors' rights, chapter 11 bankruptcy, business reorganizations and commercial litigation.
Prior to forming Webber McGill LLC, Mr. McGill was a partner with the national law firm of Drinker Biddle & Reath LLP, where he spent over 11 years focusing on complex chapter 11 bankruptcy cases and commercial litigation matters throughout New Jersey and other jurisdictions. Prior to that, he was an associate with the venerable New Jersey firm of Shanley & Fisher, P.C.
---
Craig W. Davis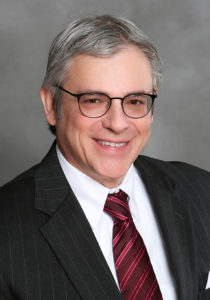 Craig Davis joins Webber McGill with nearly fifteen years of experience as a commercial litigator with one of New Jersey's largest and oldest law firms. Mr. Davis has considerable experience litigating and resolving complex contract disputes. He has recovered substantial amounts on behalf of clients, including under various types of insurance policies for a wide array of claims. He has successfully represented bankruptcy trustees in recovery of proceeds under the bankruptcy estate's insurance policies, and has litigated and arbitrated multiple contract disputes. His articles appear in professional and scholarly publications, including the Seton Hall Law Review.