Bankruptcy
Corporate Bankruptcy
The Firm maintains a broad-based corporate bankruptcy practice, focusing on the representation of various stakeholders and parties-in-interest in New Jersey chapter 11 and chapter 7 proceedings, including: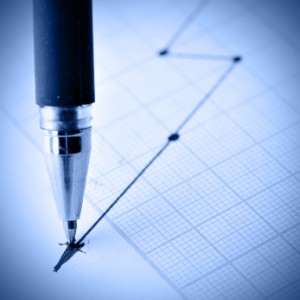 Debtors-in-Possession
Unsecured Creditors
Secured Creditors
Creditors' Committees
Landlords
Asset Acquirers
Equity Interests
In conjunction with its general commercial litigation practice, the Firm frequently litigates on behalf of clients involved in adversary proceedings in the bankruptcy courts.  In addition to our experience in prosecuting adversary proceedings on behalf of bankruptcy estates, our attorneys have defended numerous actions brought by debtors-in-possession and trustees, including:
Preference actions
Complex fraudulent transfer claims
Common law fraud claims
Breach of contract claims
Claims objections
Various other complex commercial disputes
Consumer Bankruptcy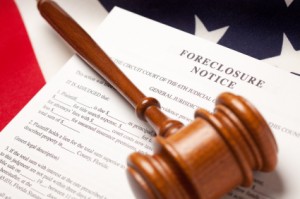 We have helped numerous individuals seek relief under chapters 7, 13, and 11 of the Bankruptcy Code.   We have experience in all areas of consumer bankruptcy practice, including relief from stay litigation, chapter 13 plan confirmation, exemption challenges, and lien avoidance and nondischargeability litigation.*
*Section 528 of the Bankruptcy Code requires that we make the following disclosure:  We are a debt relief agency.  We help people file for bankruptcy relief under the Bankruptcy Code.
We serve consumer bankruptcy clients in Parsippany, Morristown, Morris Township, Morris Plains, Dover, Rockaway, Roxbury, Chester, Boonton, Chatham, Denville, Hanover, Florham Park, Kinnelon, Mendham, Mount Olive and all of Bergen County, Essex County, Hudson County, Middlesex County, Morris County, Passaic County, Somerset County, and Union County, New Jersey